NEWS
TUIKI - One mouth , cup
2018 February 7-11 Frankfurt, Germany
We exhibited "TUIKI-One-sided Sake Cup" at Ambiente, which won the Excellence Award at the competition "Wakamono Idea Competition" held in Niigata. Ambiente is the world's largest international trade fair. It is positioned as the most important trade fair for the consumer goods sector.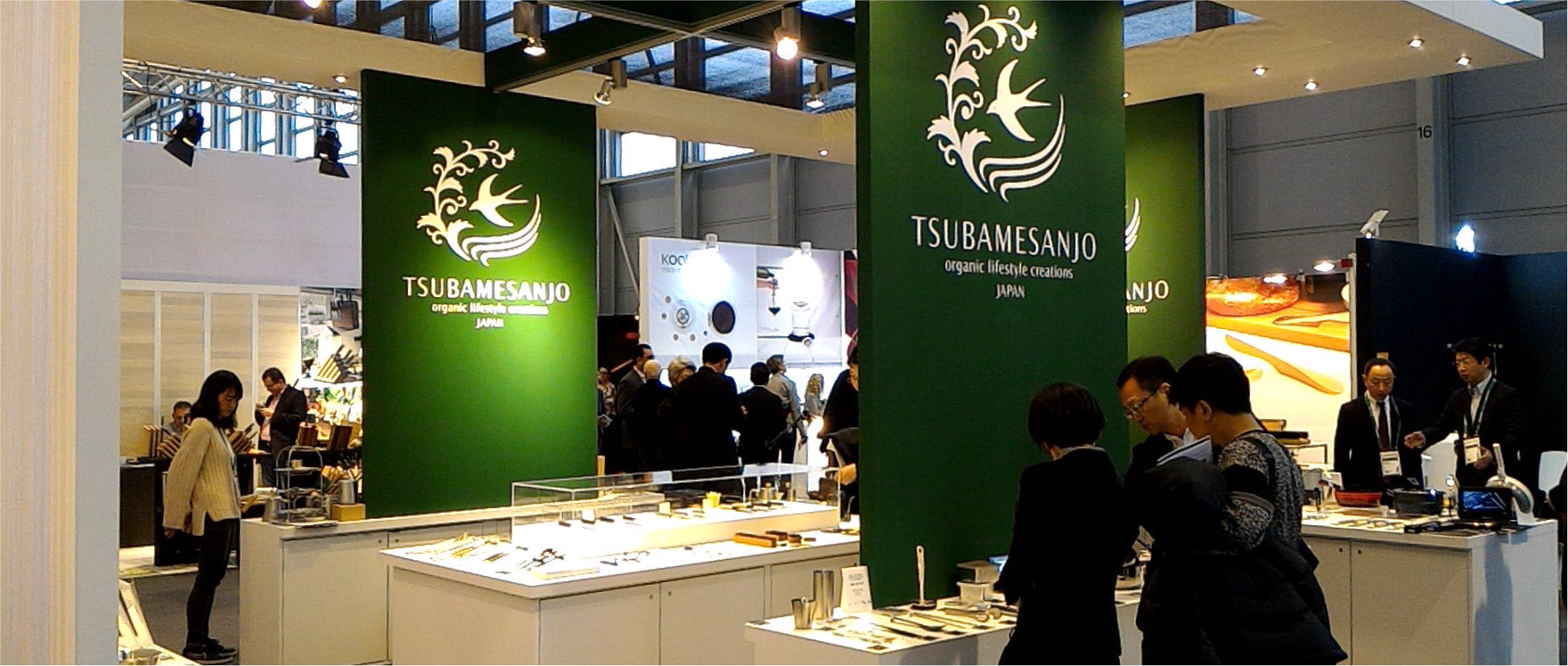 We exhibited both sake cup and one side. Japanese castings are popular overseas and have been well received by many people.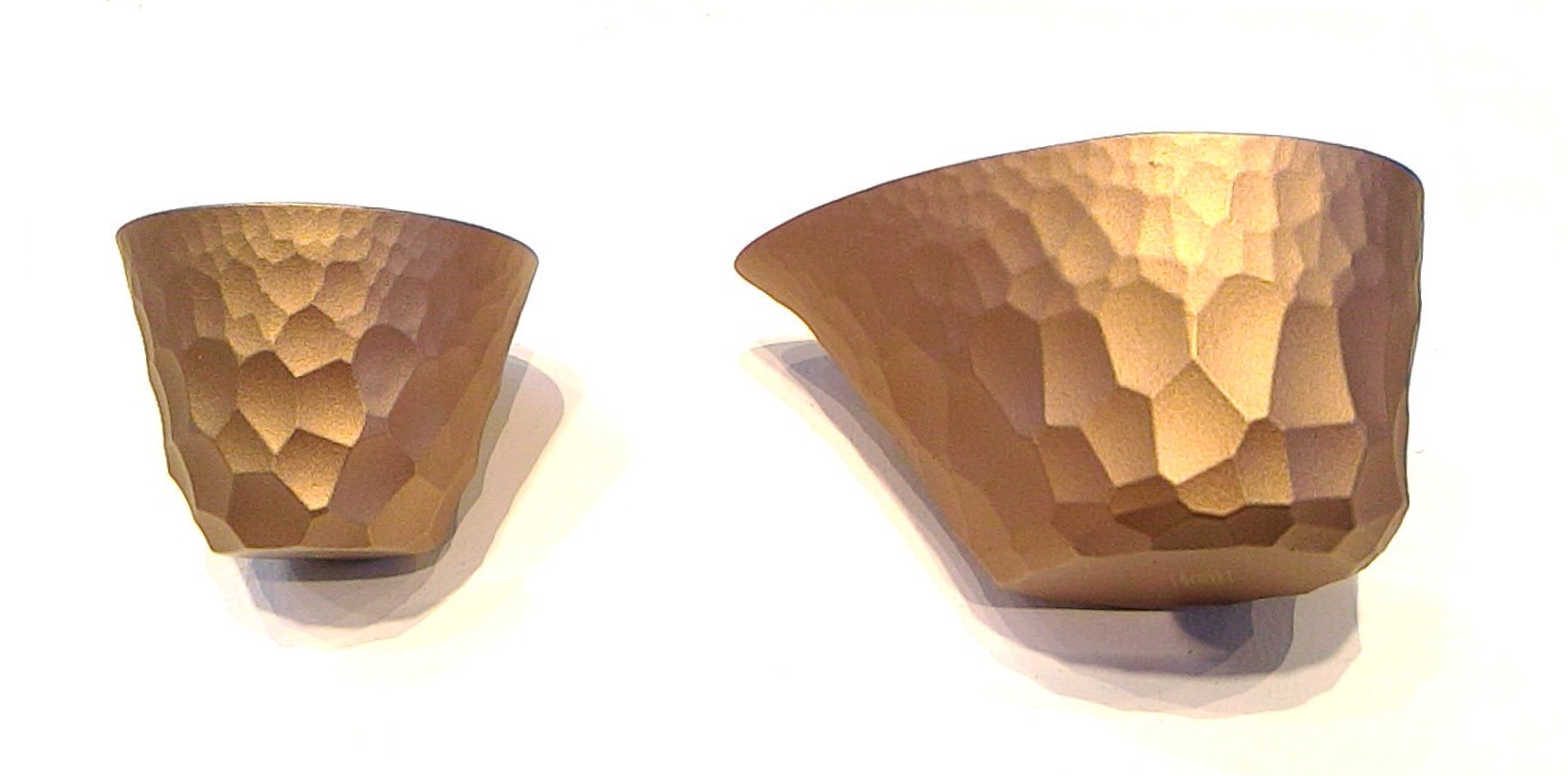 It is a display like a workshop where you can express the image of hammered copperware that forms a shape by hitting a single copper plate.